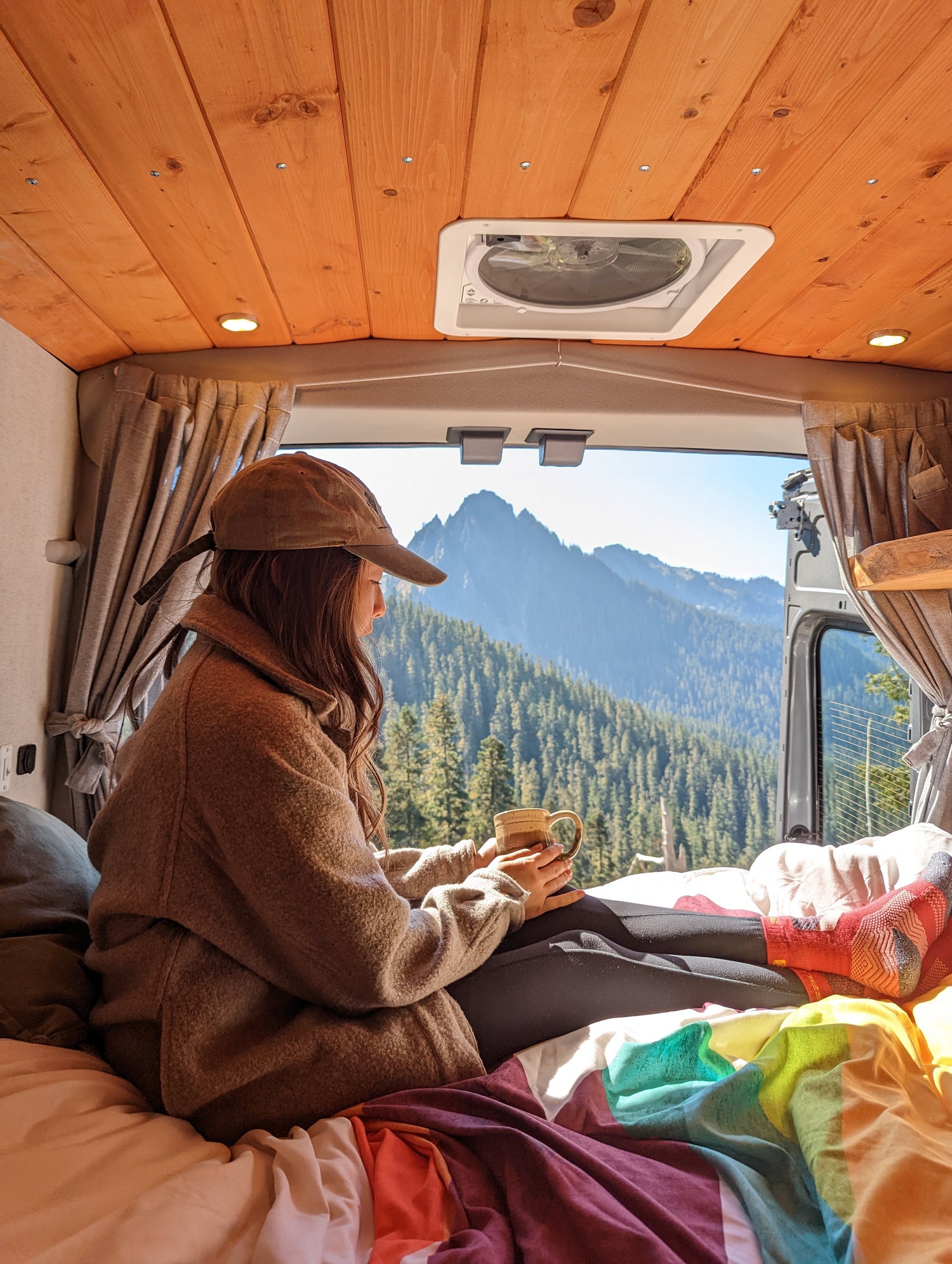 We believe in enjoying good coffee anywhere.
FLTR & BREW is a passion project inspired by a trip where I experienced the convenience of a single serve pourover coffee for the first time. I instantly thought about how amazing it would be to actually bring decent coffee on a camp trip (good bye instant stuff!!) or on any trip where I don't want to have the usually "just okay" hotel coffee.
Starting my day with a good cup of coffee is a ritual for me even when I am camping and traveling. Coffee isn't just fuel for the day, it is a way to have a small moment to myself and enjoy the cup in front of me. These pourover packs have really changed the game for me while I adventure and I hope it does for you too! ☕️
Try Our Coffees!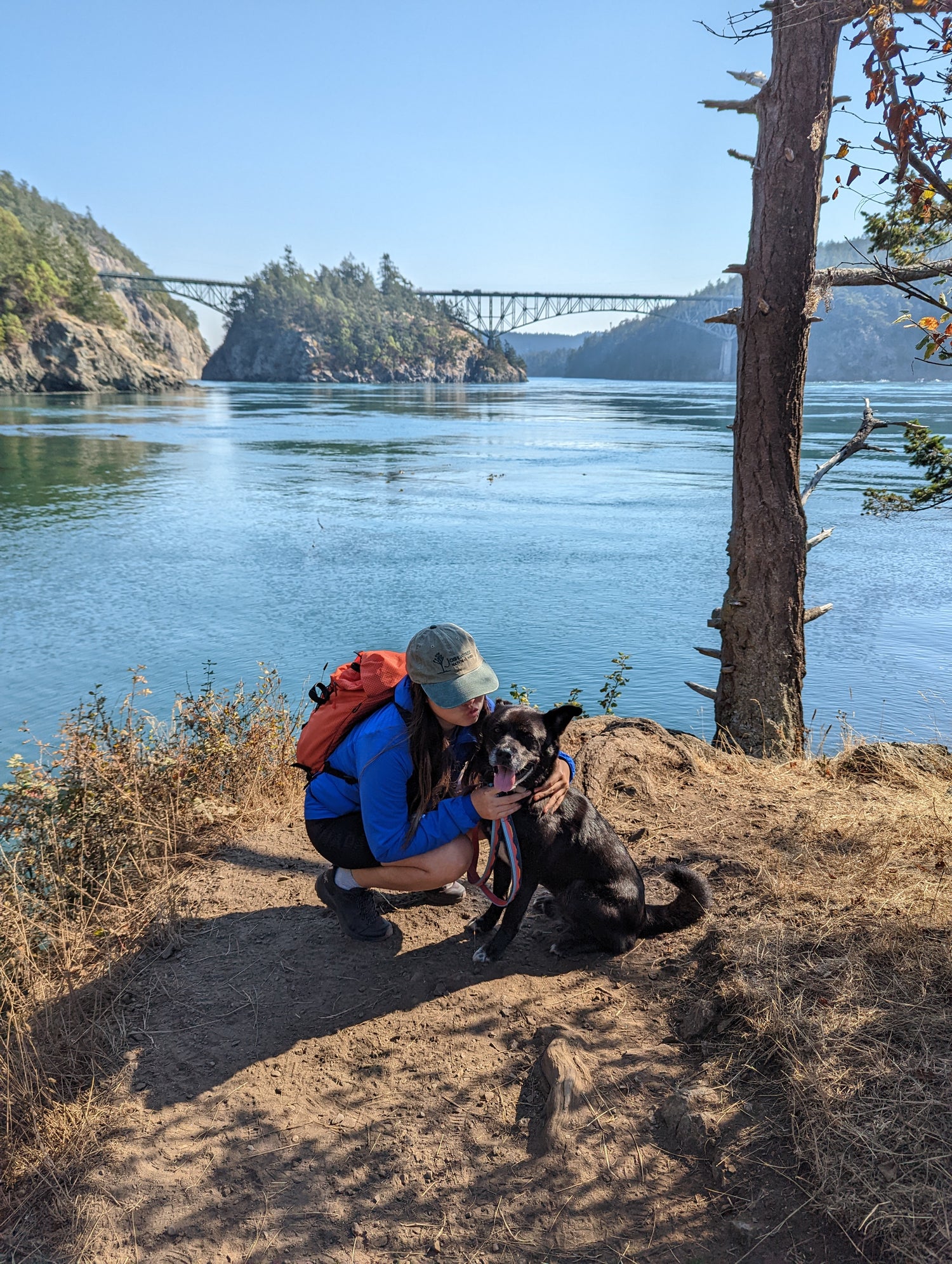 We believe in giving back.
$1 from every order will be donated to Free Korean Dogs (FKD).
FKD is a charity organization that rescues dogs from Korea's dog meat trade and other at-risk circumstances and find their forever loving homes in Canada and the US. FKD means a lot to us because our furry buddy 🐶 at home was rescued by them. As much as I can't imagine adventuring without coffee, I also can't imagine adventures without our dog! We are grateful for all that FKD does and this is one way we like to show our support!